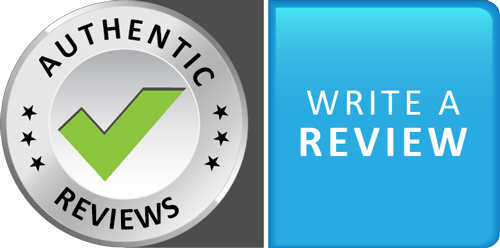 Customer Testimonials for Don Hickey Used Cars & Trucks
De Leon Vilson -
2004 Chevy 1500 Crew Cab
PARA MI FUE LA MEJOR IDEA SOBRE CARROS ,EN COMPRAR MIS DOS TROCAS EN DON HICKEY.
JORGE ES UN EXELENTE VENDEDOR Y MUY AMABLE CON EL CLIENTE .
DIOS LOS PROSPERE MAS EN ESTE NEGOCIÓ.
...
See More
For me it was the best idea about cars, in buying my two trucks at Don Hickey.

Jorge is a great seller and very kind with the client.

God prosper more in this negotiated.

Blessings.
Trina B -
2005 Ford Mustang
Dear Curious Customers, Don Hickey is always there for me when I call them, they are kind and very helpful, Especially when my Dad just passed away and he was my rock and would always help me if my car broke down or if I had concerns, well guess what the guys at Don Hickey stepped up and are they're for me like he always was. Thank U Trina
Makia Sutton -
2005 GMC Yukon
I must say that I am very excited and pleased to have became apart of the Hickey family! Josh and his team was awesome at helping us pick out the right CAR AND THE RIGHT PRICE! THANK YOU AND RECOMMEND DON HICKEY CAR LOT
melissa garroutte -
2003 Chevy Tahoe
I have never had a better experience in all my life with these guys! They put God and love into their work and it shows. They've become my family and after I'm paid for I will still visit them and have them work on my car! You couldn't get a better deal than these guys! Love you all!
ESTRADA VIVIANA -
2008 Chevy Malibu
I have bought two cars from here in currently still paying on one but this dealership is a great one customer service is great helpful employees. Ive had some minor issues with my car and they get to it right away no hesitation with it. There so understanding as well when im not able to pay my payment in full these are great people and very helpful and understanding i would recommend them to alot of people.